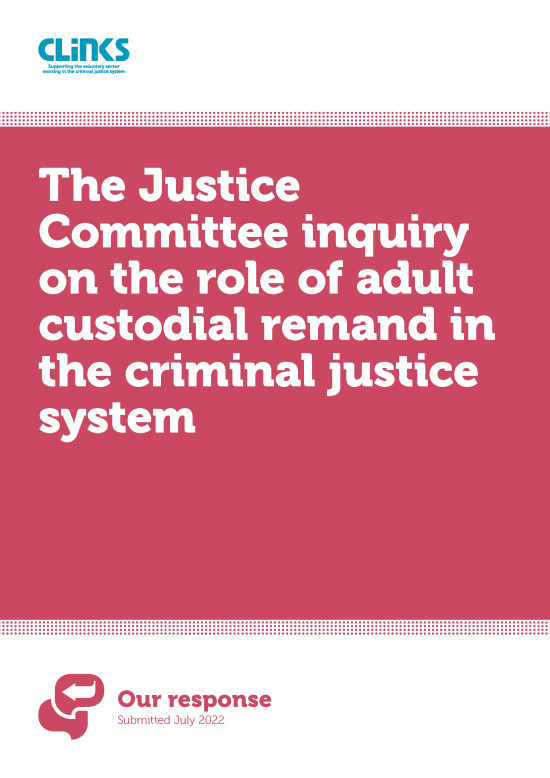 Clinks submitted a response to the Justice Committee's inquiry on the role of adult custodial remand in the criminal justice system.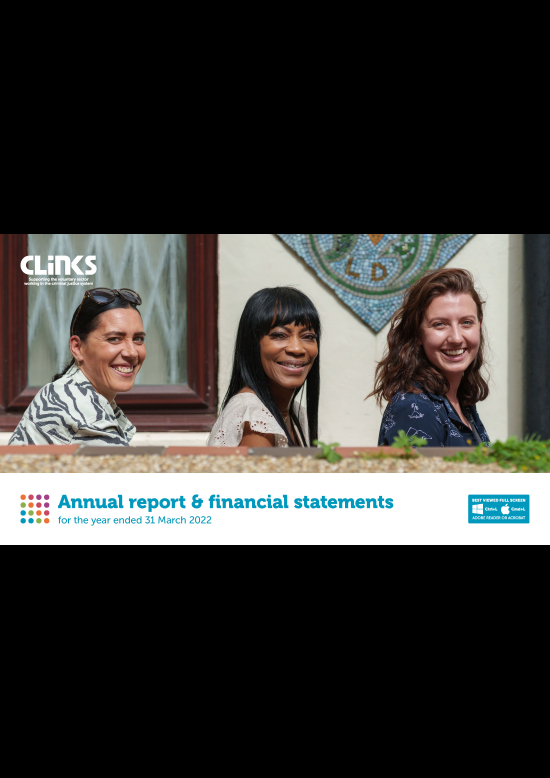 The trustees present their annual report and the audited financial statements.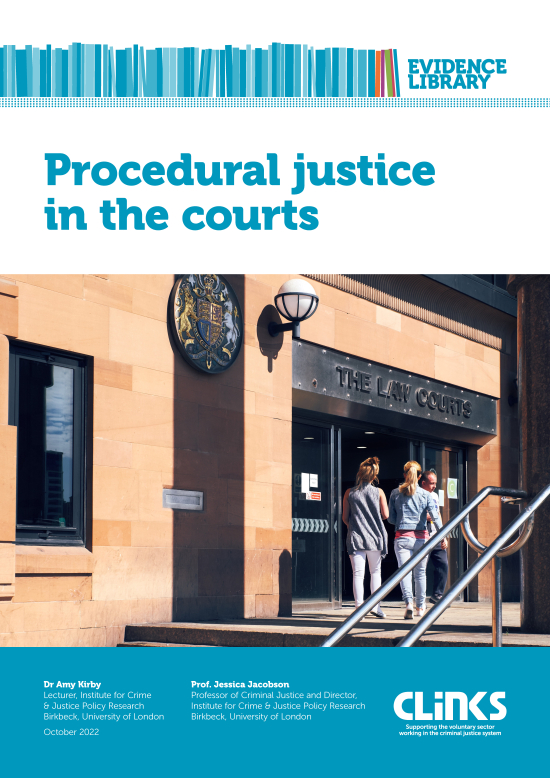 Dr Amy Kirby and Professor Jessica Jacobson examine the evidence base for procedural justice in the courts. They consider the emerging research on procedural justice in the courts and provide examples, drawn from their own empirical studies, of how procedural justice may be achieved in practice in the courts.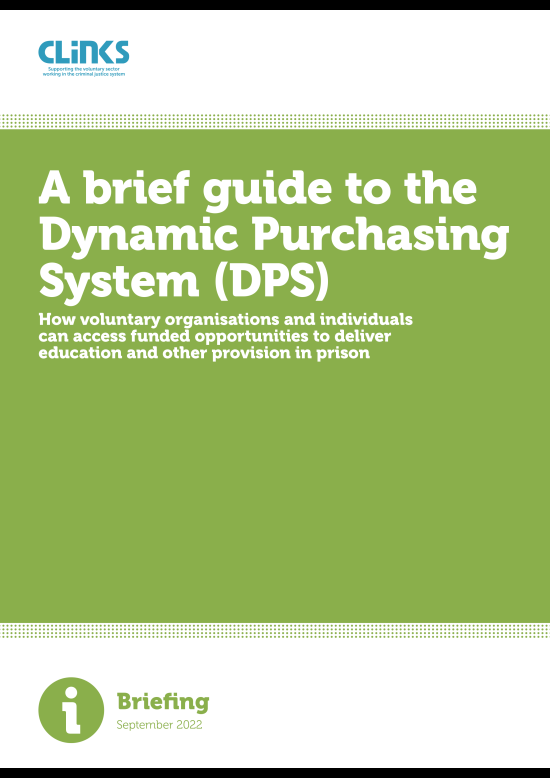 Successfully access commissioning opportunities directly from local prisons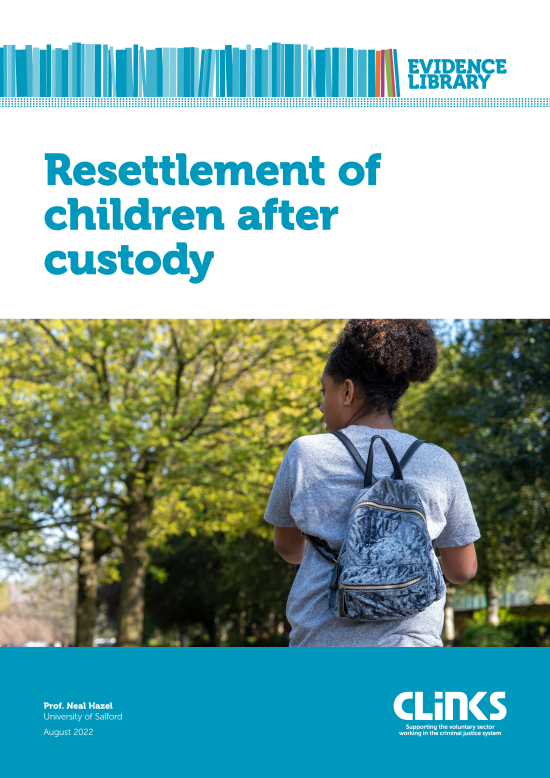 Criminologist and social policy analyst Professor Neal Hazel, looks at the considerable body of evidence regarding effective resettlement support for children being released from custody. It shares policy and practice guidance as well as how to implement it effectively.