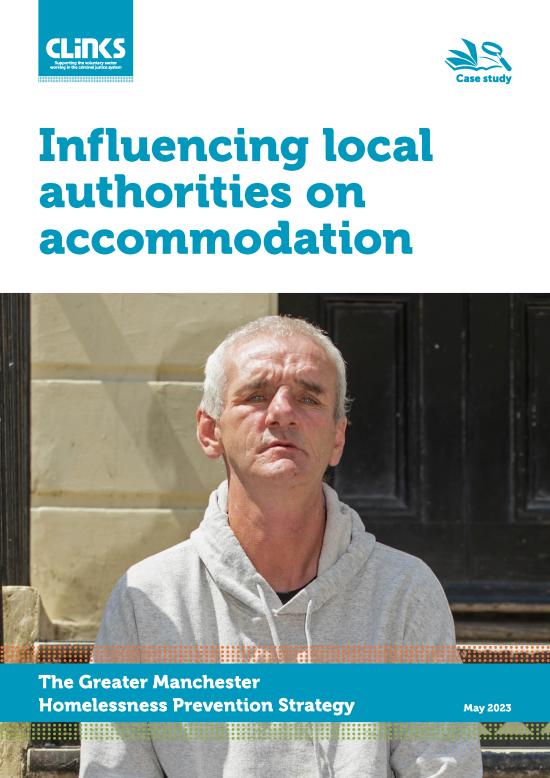 Part of the Stronger voice project, this case study compliments an online recording of an expert seminar on The Greater Manchester Homelessness Prevention Strategy and influencing policymakers to improve accommodation support for people leaving the criminal justice system.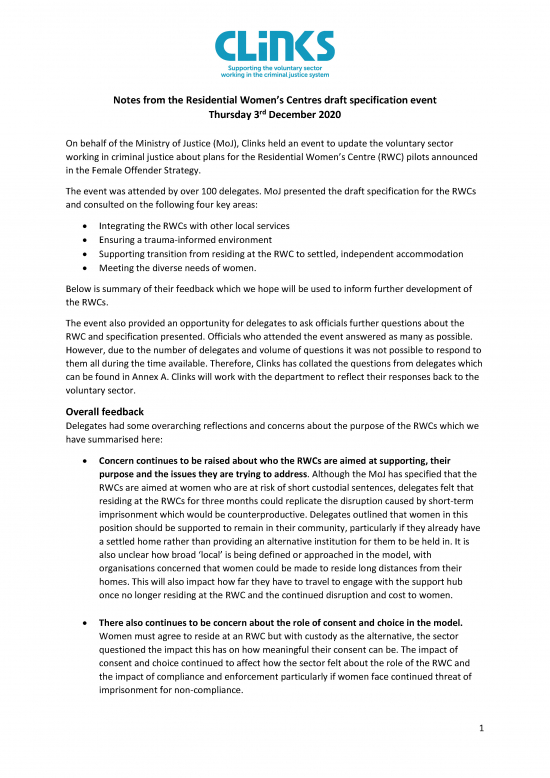 Clinks facilitated an event on behalf of the Ministry of Justice to update the voluntary sector working in criminal justice about the plans for the Residential Women's Centre (RWC) pilots announced in the Female Offender Strategy.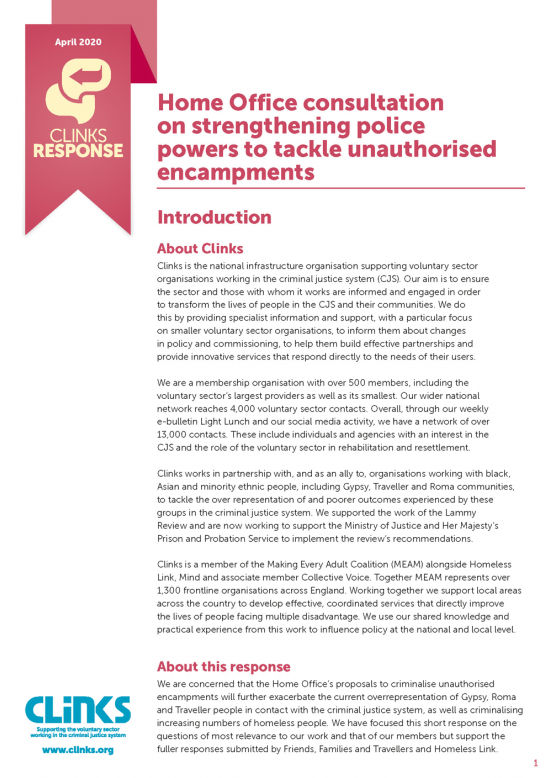 This response sets out our concerns of the Home Office's proposals to criminalise unauthorised encampments.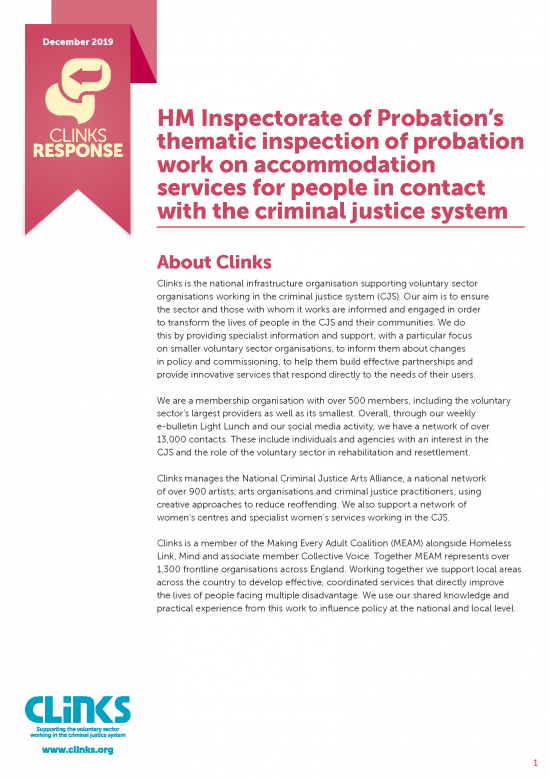 The response shows that there is both a clear lack of appropriate accommodation for people in the criminal justice system and many significant practical barriers in the way of people trying to access what is available.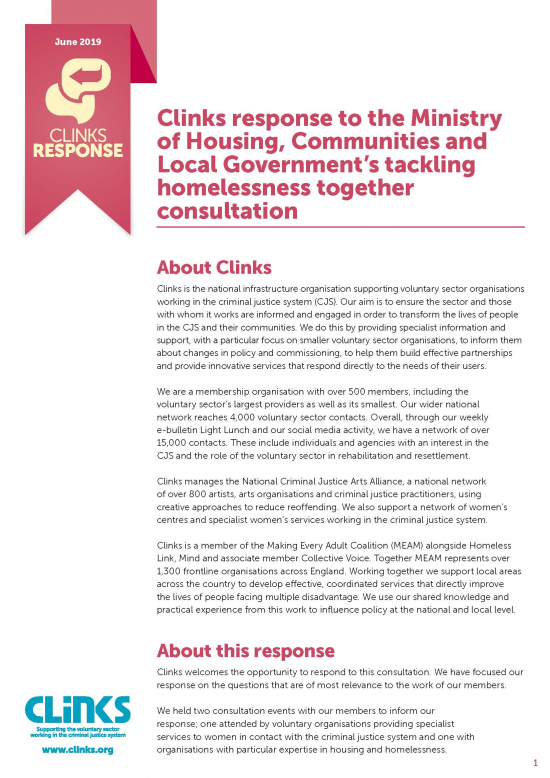 Clinks has responded to the Ministry of Housing, Communities and Local Government's tacking homelessness together consultation.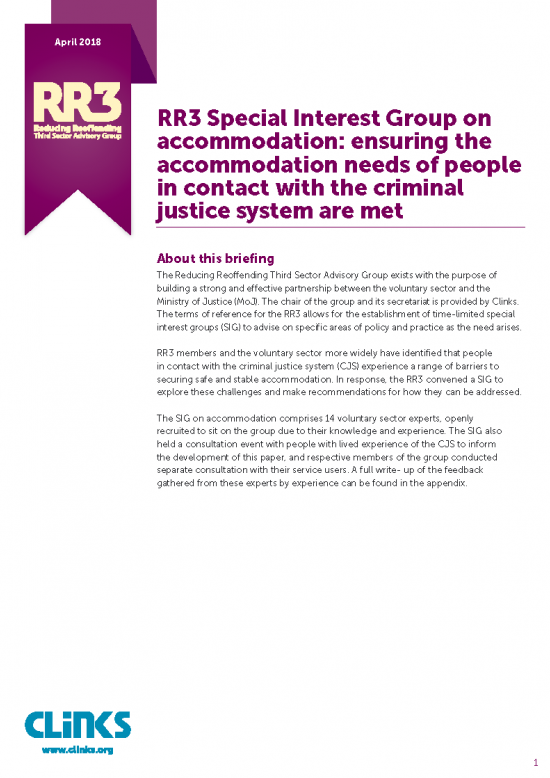 A paper that calls for the Ministry of Justice to develop and lead a cross-departmental accommodation strategy.