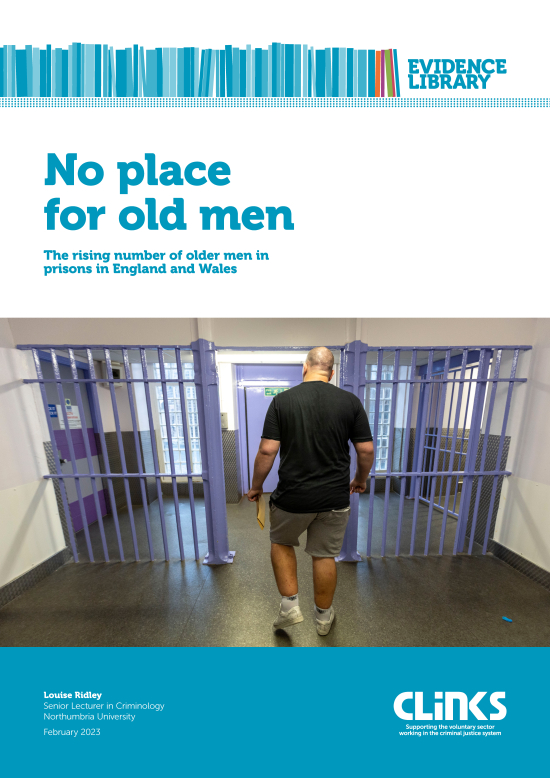 Louise Ridley provides an in-depth look at the issues and challenges of our ageing prison population and reviews the important role played by voluntary organisations, working collaboratively in prisons and improving the quality of life experienced by older people in prison.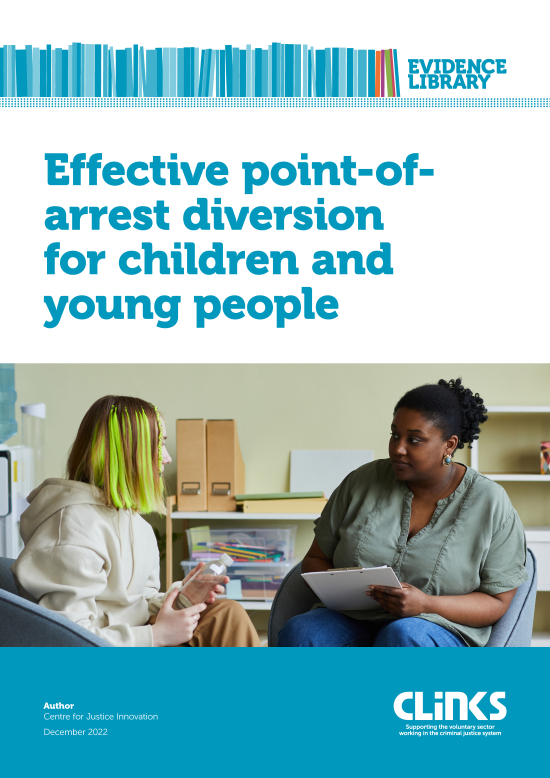 The evidence review has been written by the team at the Centre for Justice Innovation. It evidences that point-of-arrest youth diversion is a better way of addressing low-level criminal behaviour. Moreover, in line with the Youth Justice Board's 'Child First' strategy, point-of-arrest youth diversion is vital to the prioritisation of the child's needs, enabling a fairer youth justice system.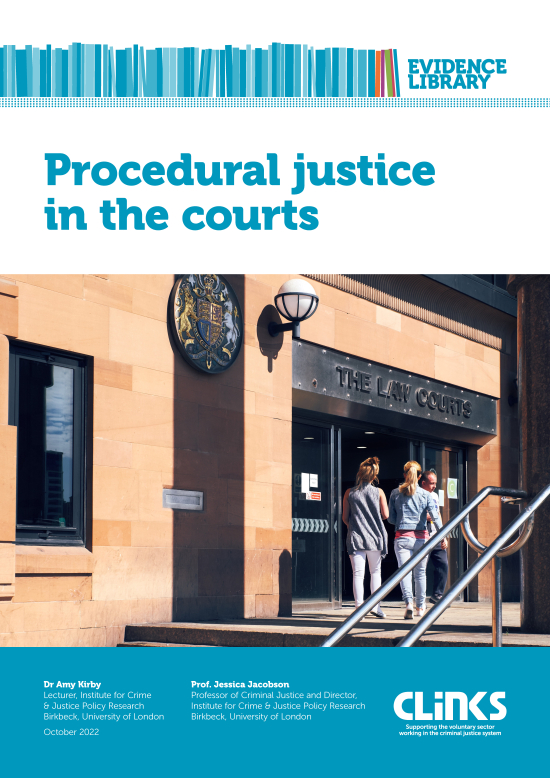 Dr Amy Kirby and Professor Jessica Jacobson examine the evidence base for procedural justice in the courts. They consider the emerging research on procedural justice in the courts and provide examples, drawn from their own empirical studies, of how procedural justice may be achieved in practice in the courts.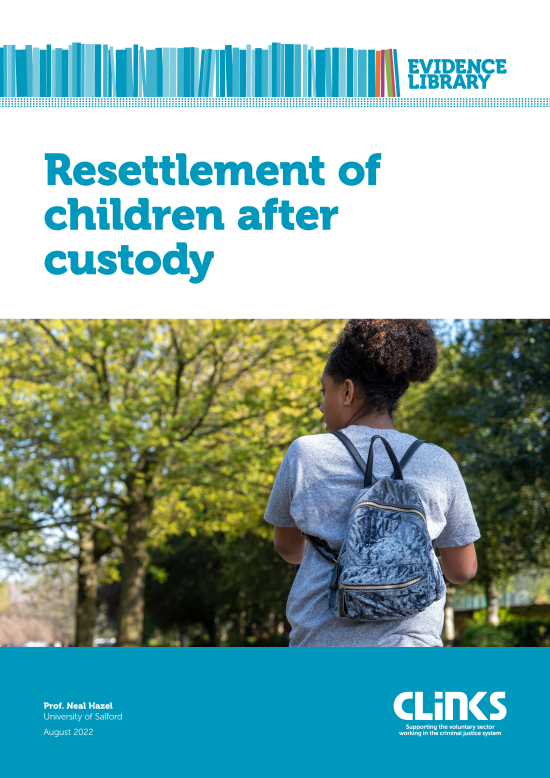 Criminologist and social policy analyst Professor Neal Hazel, looks at the considerable body of evidence regarding effective resettlement support for children being released from custody. It shares policy and practice guidance as well as how to implement it effectively.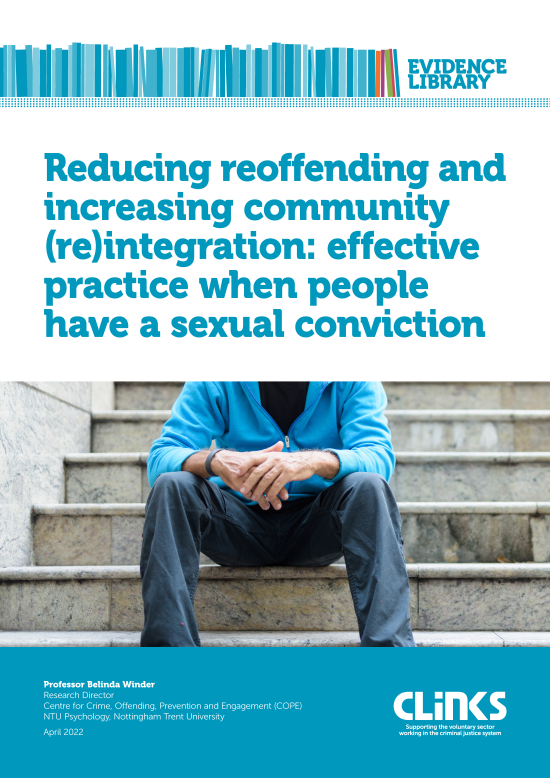 This evidence review provides an in-depth look at the issue of reducing reoffending and increasing community (re)integration for people who have a sexual conviction.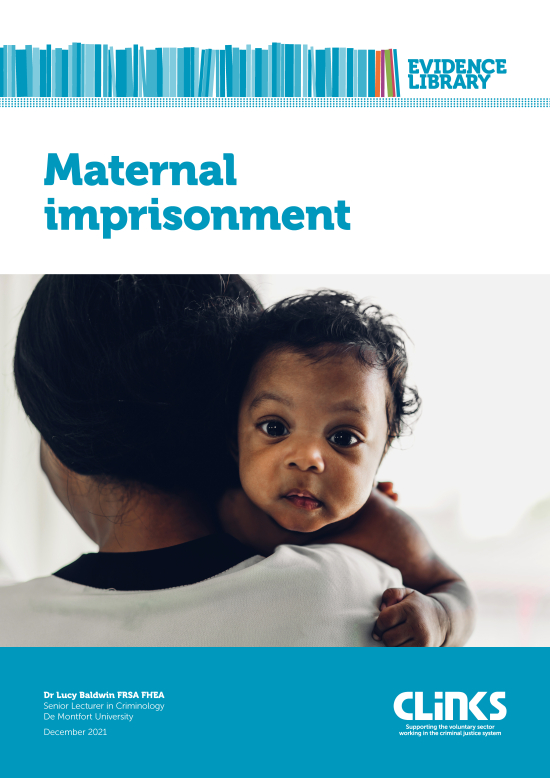 This evidence review by Dr Lucy Baldwin, Senior Lecturer and researcher at De Montford University, reviews the current evidence base of maternal imprisonment and the impact of this imprisonment on the children affected.