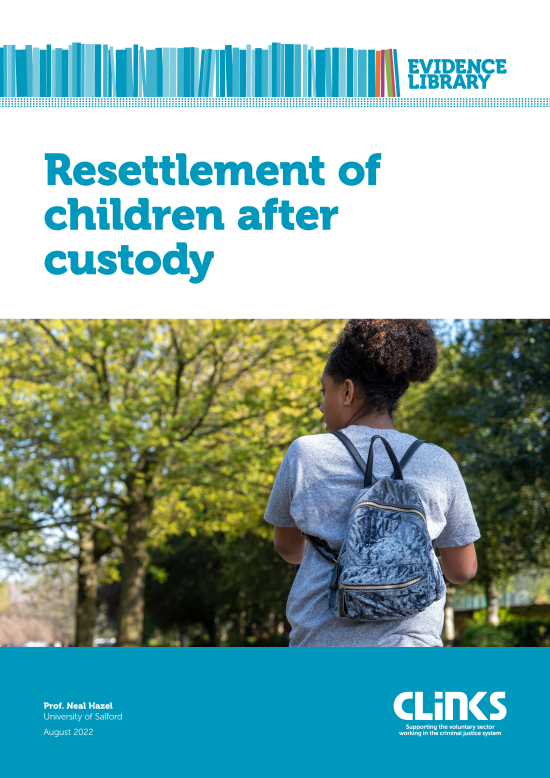 Criminologist and social policy analyst Professor Neal Hazel, looks at the considerable body of evidence regarding effective resettlement support for children being released from custody. It shares policy and practice guidance as well as how to implement it effectively.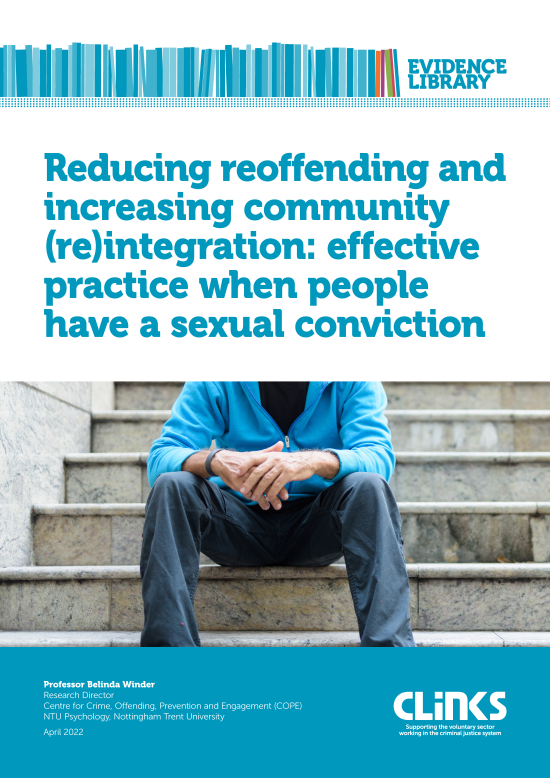 This evidence review provides an in-depth look at the issue of reducing reoffending and increasing community (re)integration for people who have a sexual conviction.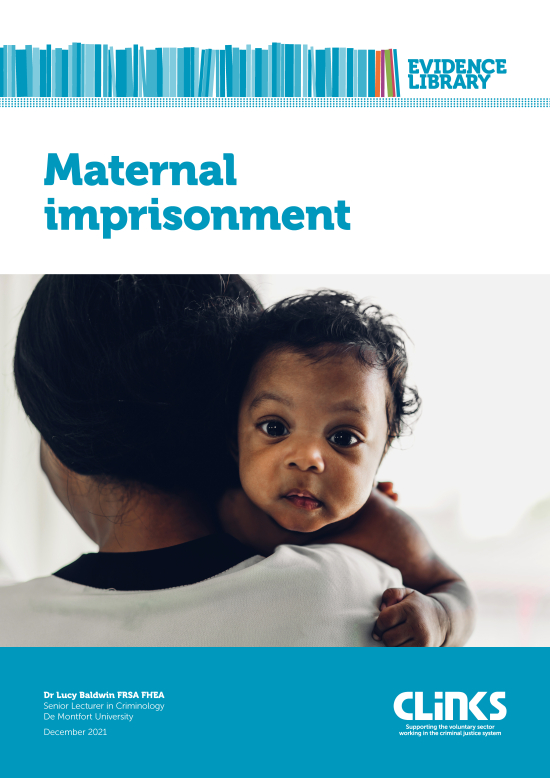 This evidence review by Dr Lucy Baldwin, Senior Lecturer and researcher at De Montford University, reviews the current evidence base of maternal imprisonment and the impact of this imprisonment on the children affected.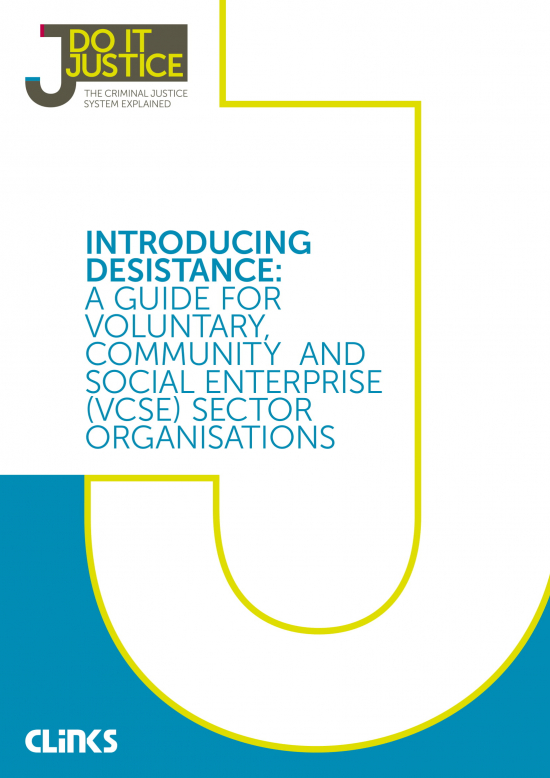 A guide for voluntary, community and social enterprise (VCSE) sector organisations