Publications: delve into the detail
Research and analysis on issues facing the sector. Guides and briefings to support our members. Responses to government consultations. Case studies of good practice.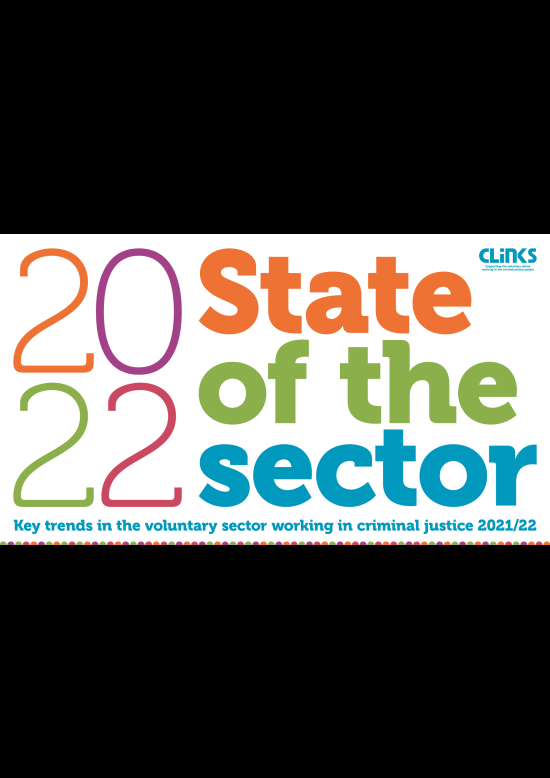 How the voluntary sector emerged from the Covid-19 pandemic into an increasingly challenging operational environment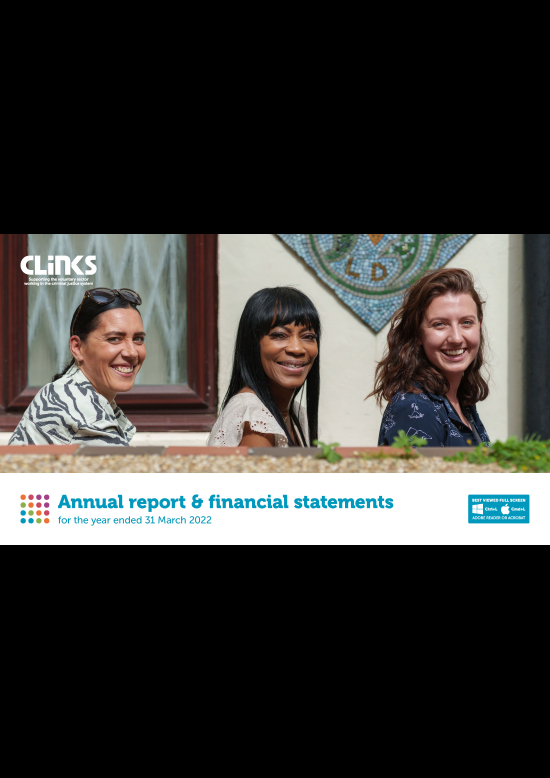 The trustees present their annual report and the audited financial statements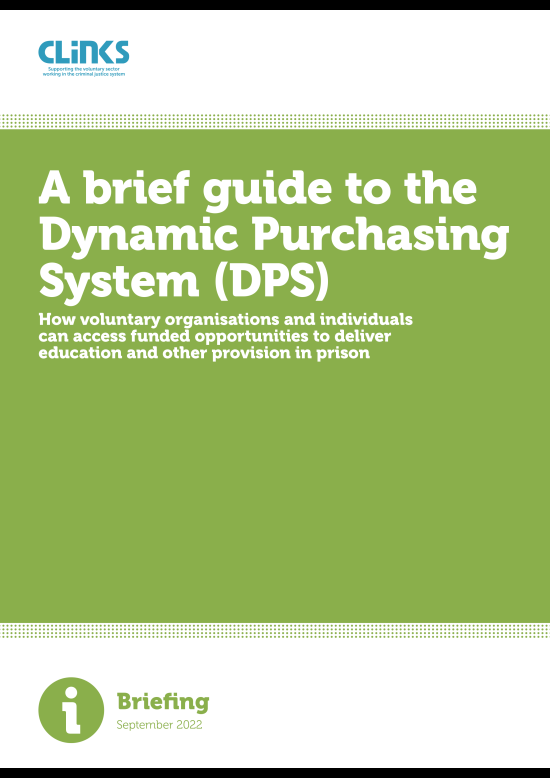 Successfully access commissioning opportunities directly from local prisons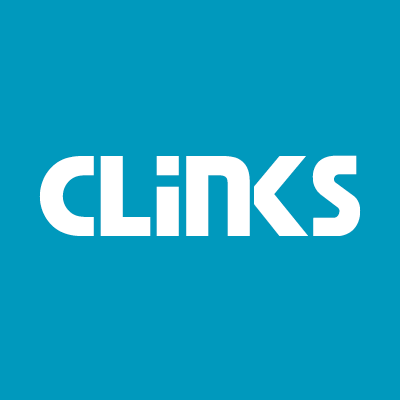 Clinks @clinks_tweets · 6 months
We have published our annual report and financial statements 2021-22. The report sets out our activities, achievements this year and plans for future work towards our strategic goals. Read the full report here: https://bit.ly/3iMbdX7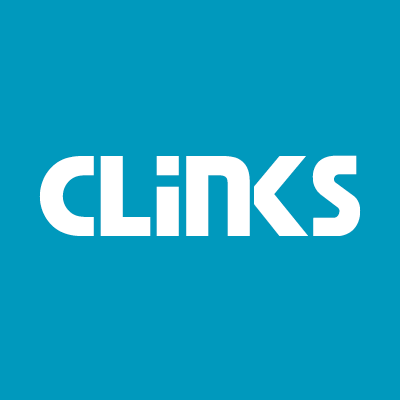 Clinks @clinks_tweets · 8 months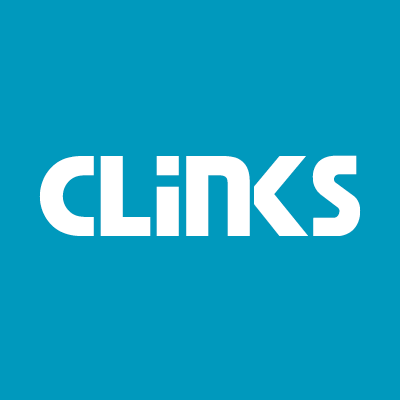 Clinks @clinks_tweets · 8 months
Our work: our latest projects and activities
What Clinks is doing to support, promote and represent the voluntary sector working in the criminal justice system.
A cross departmental strategy for women and girls, led by the Ministry of Justice, should ensure that women are diverted away from the criminal justice system at the earliest opportunity.
A clear government strategy is needed to advocate for consistent and specialist services that support positive social relationships.
Decision makers, commissioners and service providers should use learning from the Making Every Adult Matter coalition.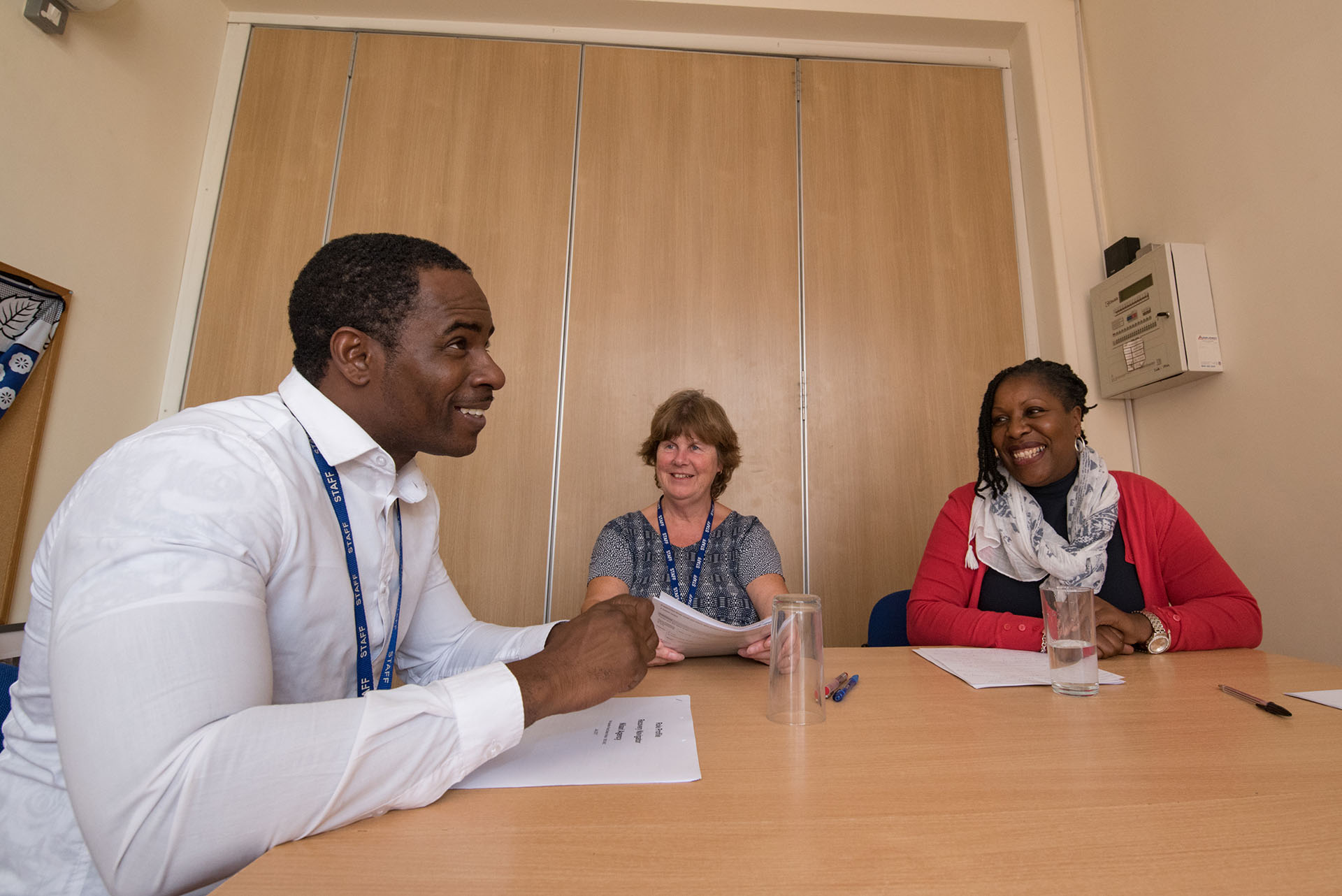 Join Clinks: be heard, informed, and supported
Are you a voluntary organisation supporting people in the criminal justice system? Join our network of over 600 members. Clinks membership offers you:
A voice to influence change
Practical assistance to be effective and resilient
Support from a community of like-minded professionals.
Join Clinks today
Subscribe to our ebulletins
Clinks sends out regular ebulletins containing news and opportunities for people working in, or with an interest in, the voluntary sector in the criminal justice system.
Light Lunch
News, funding opportunities, resources, events, and the latest developments in the criminal justice system. Sent every Friday.
Jobs: work in the voluntary sector
Browse hundreds of work and volunteering opportunities at voluntary organisations working with people in the criminal justice system.
Salary (full time equivalent)
Location
Across South London Women's Hubs
Salary (full time equivalent)
Salary (full time equivalent)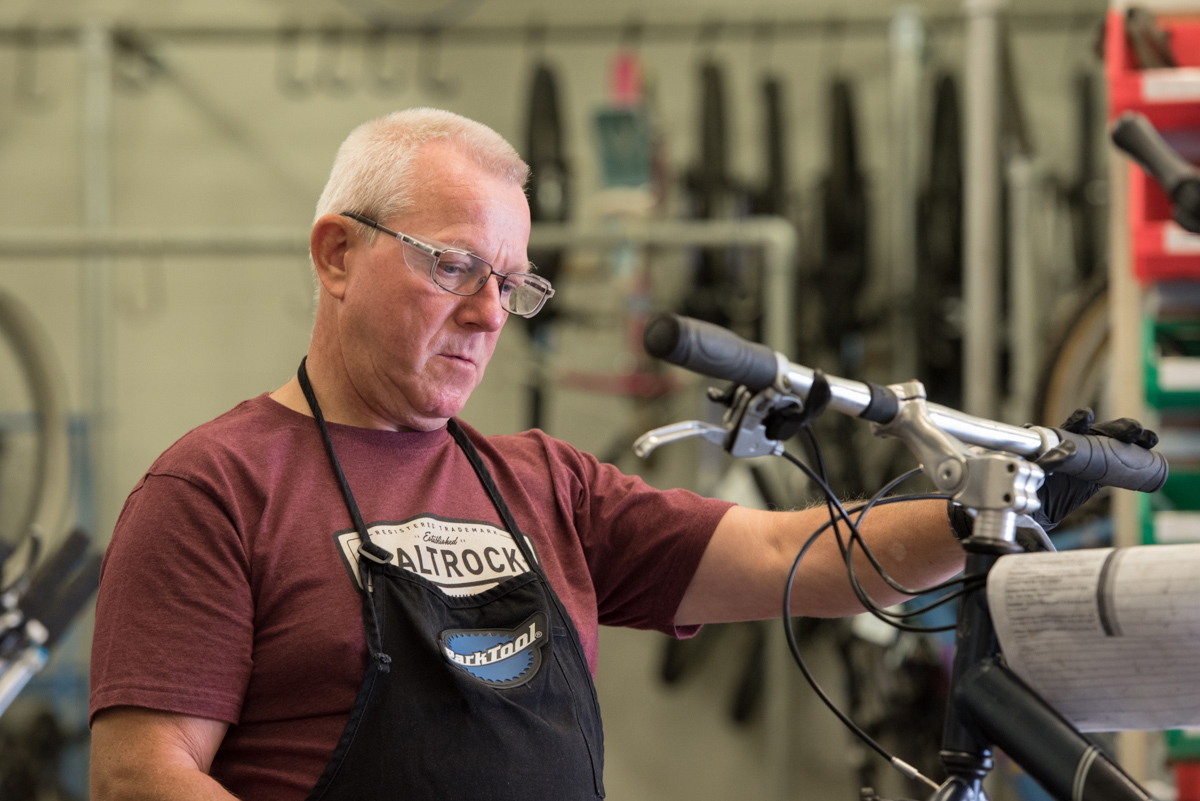 Directories: find the support you need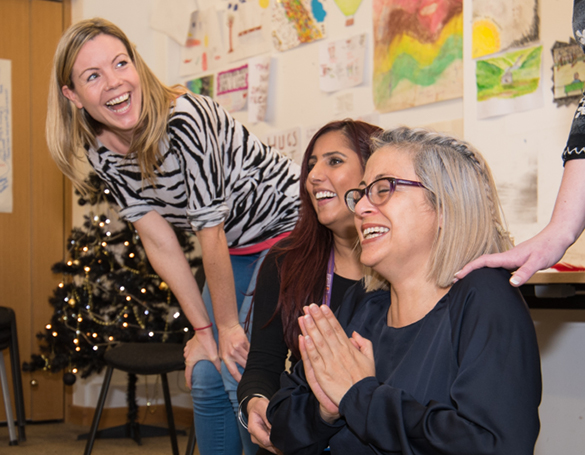 Search our directories for organisations, partners, consultants, mentors and funding opportunities.