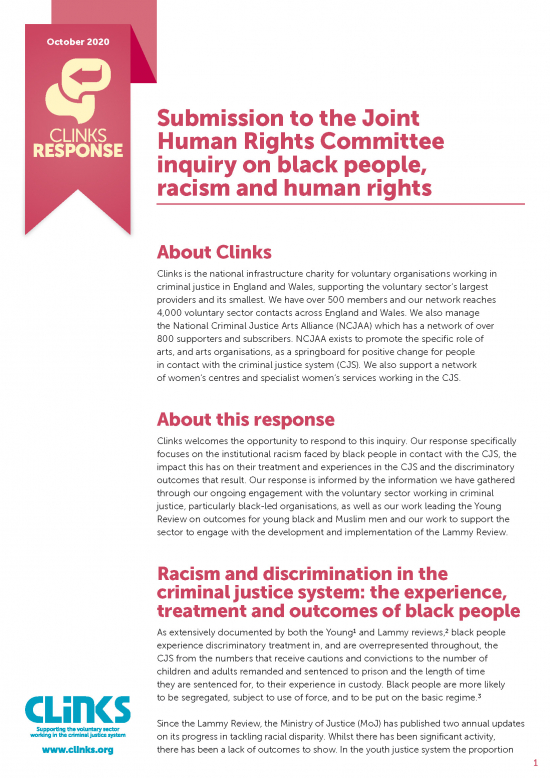 Response to the Joint Human Rights Committee inquiry on black people, racism and human rights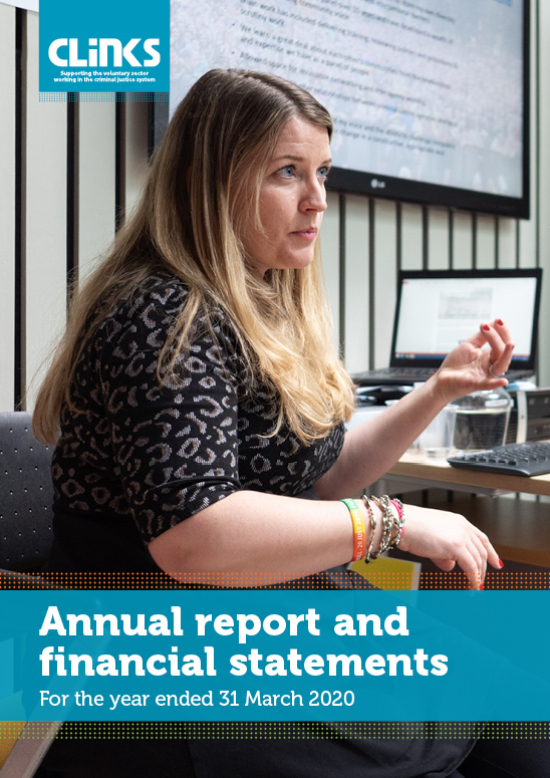 The trustees present their annual report and the audited financial statements.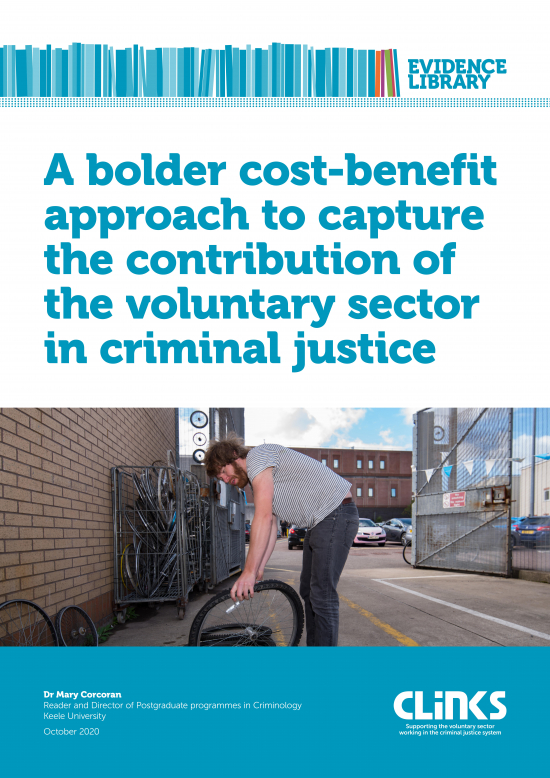 In this evidence review, Dr Mary Corcoran, Reader and Director of Postgraduate programmes in Criminology at Keele University provides an in-depth look at the rationale and uses of cost benefit analysis (CBA).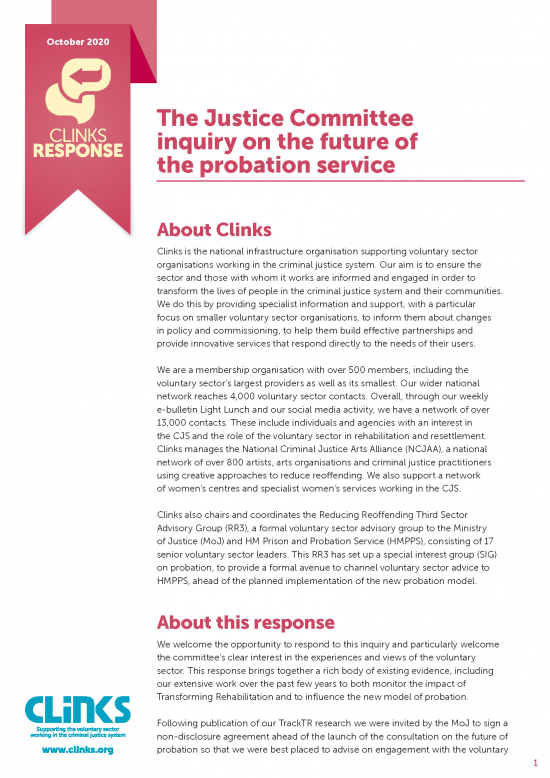 Clinks submitted evidence to the Justice Committee inquiry on the future of the probation service.