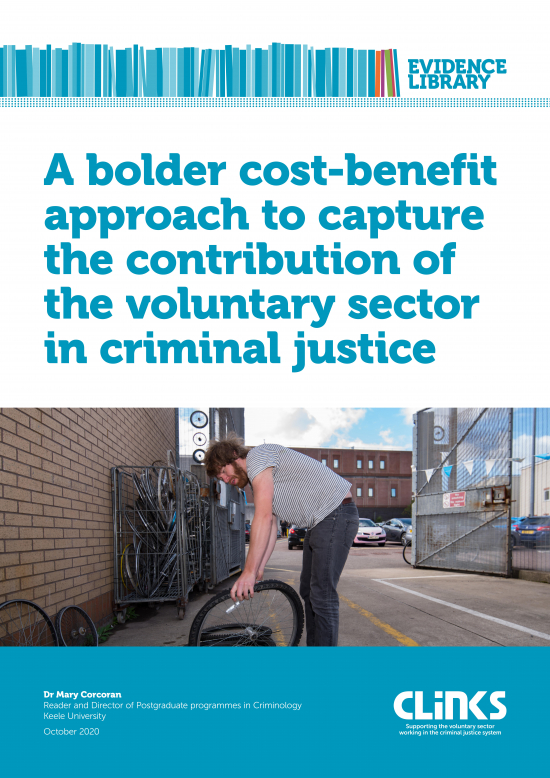 In this evidence review, Dr Mary Corcoran, Reader and Director of Postgraduate programmes in Criminology at Keele University provides an in-depth look at the rationale and uses of cost benefit analysis (CBA).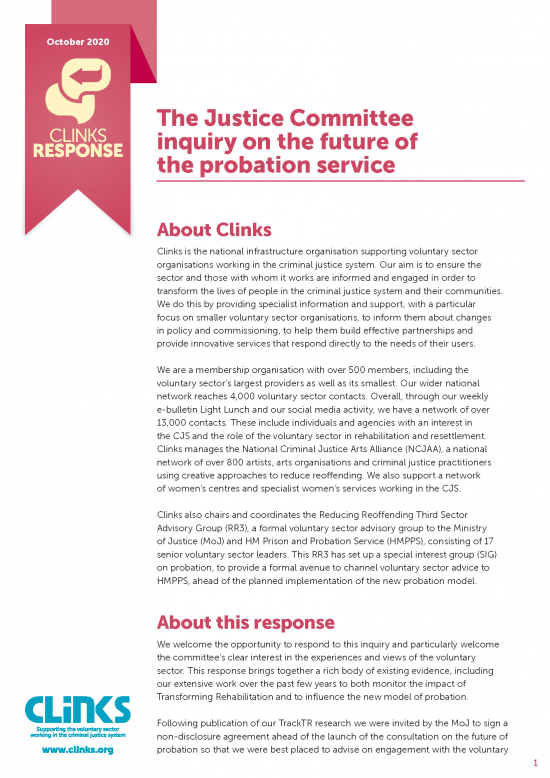 Clinks submitted evidence to the Justice Committee inquiry on the future of the probation service.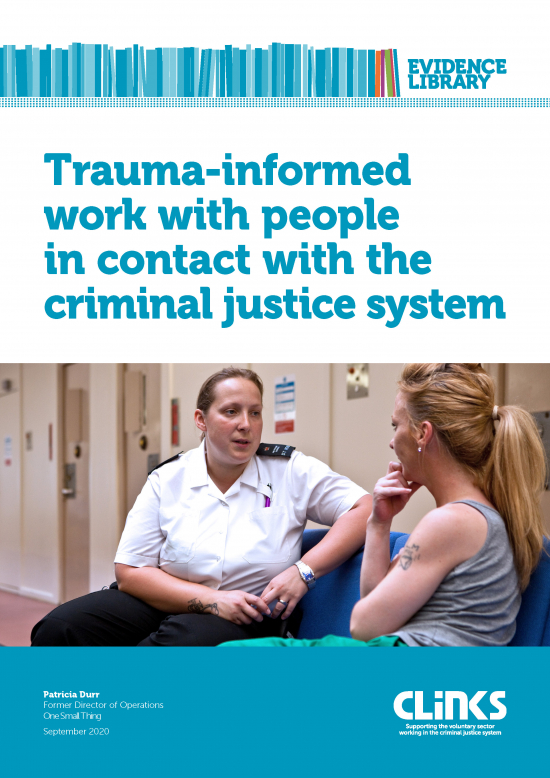 Patricia Durr, former Director of Operations at One Small Thing has written this evidence review of trauma-informed practice with people in contact with the criminal justice system in England and Wales.