Peer-led Evaluation Coordinator (Ref: PEC-212)
Back to job board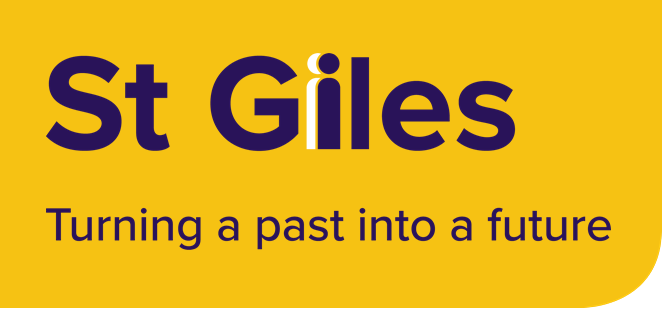 Georgian House
64-68 Camberwell Church Street
London
Greater London
SE5 8JB
United Kingdom
More organisation info
---
Salary (full time equivalent)
Location
Home-based with travel across the UK
Region
East
East Midlands
London
West Midlands
Yorkshire and the Humber
Remote
Peer-led Evaluation Coordinator (Ref: PEC-212)
We are seeking a peer-led evaluation coordinator who is passionate about making this happen. Our peer-led evaluation initiative is our latest step taking peer-led influence and action to a new level, and you will be key to its success.
This multi-faceted role will see our peer-led evaluation coordinator focus on ensuring peer evaluators are recruited, inducted and on-boarded effectively, as well as coordinating training attendance.
You will line manage peer evaluators, overseeing first-line quality assurance of outputs, plus offer support to peer evaluators, including assessing their needs and strengths and responding to queries. You will also act as point of contact in managing the relationship between peer evaluators and independent evaluation partners and work closely with colleagues from the Quality and Training Development teams to identify skills development needs. Designing accessible, easily-used evaluation materials and tools where opportunities arise is also a key duty.
What we are looking for:
Expertise in evaluation and research with an understanding of commonly-used methods and tools

Strong understanding of the value of lived experience in local service design, delivery, and evaluation

Experience of supporting and developing people with lived experience to gain new skills and deliver high quality professional services or research and evaluation activities

Sound knowledge of evaluation and research methods and an excellent relationship manager

Knowledge of the issues faced by project participants with multiple and complex needs

Excellent IT, interpersonal and communication skills, both verbal and written

A flexible, proactive and professional approach to your work

.
---
How to apply for the job
For further information, or to apply, please visit our website via the 'Apply' button below, or email hr@stgilestrust.org.uk for an application form.
Closing date: 11pm Sunday 12th December, 2021. Interview date: Wednesday 15th and Thursday 16th December 2021.
St Giles will guarantee to interview all disabled applicants who meet the minimum criteria set out in the Job Description for the vacancy.