Specialist Caseworker (Emergency Department)
Back to job board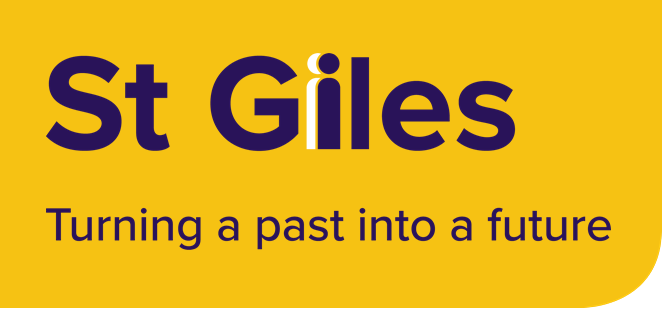 Georgian House
64-68 Camberwell Church Street
London
Greater London
SE5 8JB
United Kingdom
More organisation info
---
Salary (full time equivalent)
Region
London
Inner London
Haringey
Islington
Specialist Caseworker (Emergency Department)
25,200-29,400 p/a (Successful candidates should expect to be appointed at the starting point of the salary scale. A higher salary will only be considered for exceptional candidates with strong evidence of relevant experience.)
Full time – Fixed term contract until 31 March 2022
London- Whittington Hospital
 
Ref code: SSH-211
Are you a proactive, compassionate and engaging individual with a proven record of working successfully with 'high risk' vulnerable young people? Then join St Giles as a Specialist Caseworker and you will be embarking on a highly rewarding and career-enhancing position.
About St Giles Trust 
An ambitious, well-established charity that helps people facing adversity to find jobs, homes and the right support they need. Central to our ethos is our belief that people with first-hand experience of successfully overcoming issues such as an offending background, homelessness, addictions and gang involvement, hold the key to positive change in others. 
St Giles is expanding its delivery of hospital-based projects; this service is aimed at vulnerable 12 to 25-year-olds who attend the adult or paediatric A&E departments or Urgent Care Centres at service at Newham's Emergency Department. We will work alongside hospital staff to proactively identify vulnerable young people and help them to access and engage the support they need to prevent any potential escalation of violence and reduce the risk of repeat victimisation or exploitation.
About this key role
As our Specialist Caseworker, you will be embedded into the hospital, providing support for those young people admitted to emergency departments right through to their discharge back into the community. You will have experience of working with 'high risk,' vulnerable young people, be part of a multidisciplinary team, and have a flexible, empathetic approach to your work. 
We actively encourage people with personal experience of the criminal justice system or lived experience of the issues facing this client group to apply for this role. 
What we are looking for:
•    Personal experience of the criminal justice system, lived experience of the issues facing this client group and/or experience of working with 'high risk', vulnerable children, young people and/or families 
•    Experience of assessing risk and implementing safety procedures when thinking about children and young people involved in or at risk of violence or exploitation 
•    Proven experience of working in a high intensity environment, with an ability to effectively manage your own wellbeing 
•    Experience of engaging successfully with 'challenging' young people, for example people who have complex needs, people who are reluctant to discuss their needs, and people who are angry and confused.
In return, you can expect a competitive salary, generous leave allowance, staff pension, access to clinical supervision flexible working, a mentoring programme, an advice and counselling service, season ticket loan and much more.
St Giles will guarantee to interview all disabled applicants who meet the minimum criteria set out in the Job Description for the vacancy.
 
---