Engagement Team Members - Various vacancies
Back to job board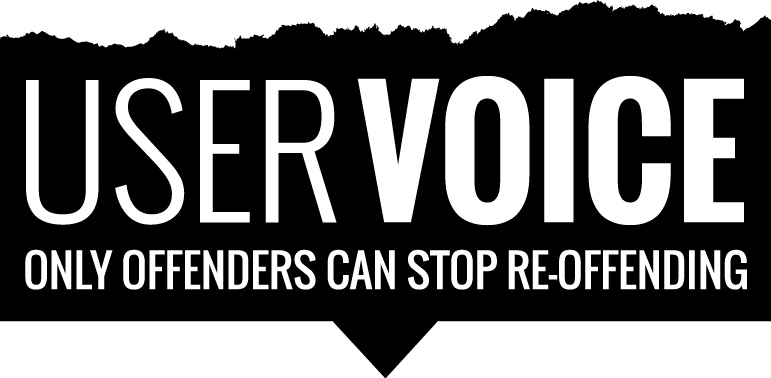 20 Newburn Street
London
Greater London
SE11 5PJ
United Kingdom
More organisation info
---
Salary (full time equivalent)
Region
London
North East
North West
South East
South West
Engagement Team Members - Various vacancies
We believe with the right opportunity, encouragement and support everybody can change.
Are you ready to use your inside knowledge and experience to help change the criminal justice system from within?. 
Your skills:
Have been in prison or on probation.
A people person and a good listener.
Good IT / Literacy / Numeracy skills.
Turned your life around and want to help others.
Have something to give and can say what it is.
Manage your own life well, and can prove it.
Highly motivated and passionate to create change
Terms and conditions:
Full-time or part-time available.
12 month fixed-term contract.
Up to £25,000/annum pro-rata, depending on experience.
 Bank holidays plus 25 days holiday pro-rata
Become part of a vibrant team living our values – collaborative, democratic, resilient optimistic, ordering chaos and authentic. You'll get an experience like no other with the chance to fast forward your career.
We offer career enhancing opportunity, support and encouragement to develop new skills.
Successful candidates will be results and outcome-orientated with knowledge of the criminal justice sector. As well as managing the development and delivery of the service, we are looking for motivated people willing to travel and go above and beyond to get the job done.
Our Engagement Teams are responsible for engaging with a diverse range of service users with different experiences in order to improve services and promote active citizenship. As balanced Teams they have a range of complementary skills in order to achieve these aims, including service user engagement, service provider engagement, project management and administration
Current vacancies:
North West England - (Cumbria & Lamcashire)
North West England - (Cheshire/Greater Manchester)
Essex - (South Essex)
South West England - (Goucestershire)
South West England - (Somerset/Wiltshire)
Durham Tees Valley - (Durham/Stockton/Middlesburgh)
Northumbria - (Newcastle/Sunderland)
Humber - (Hull/York)
South Yorkshire - (Sheffield/Rotherham/Doncaster)
---
How to apply for the job
Visit our website  here for full details of how to apply