Back to job board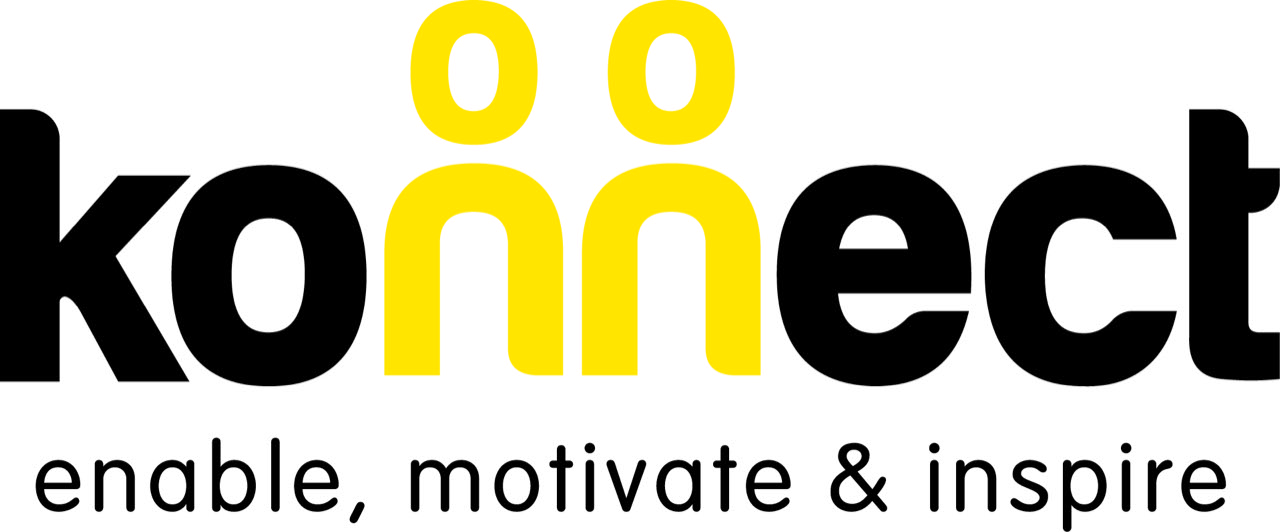 Cardrew House
Cardrew Way
Redruth
Cornwall
TR15 1SP
United Kingdom
---
Salary (full time equivalent)
Region
South West
Cornwall UA
Devon
We need people we can call on for short term contracts, be that a month or three months 1 day a week or 5 days a week, if you have some time and have what it takes to be on the Konnect Bank team we would like to hear from you.
The Role
Manage and support a caseload of participants in liaison with the Team Leader.
Deliver high quality and effective coaching and mentoring support dependent upon participants needs using a variety of modalities including individual and group work designed to remove barriers to the participants emotional wellbeing, educational, training, employment, housing or financial needs.
Regularly review participants 'journey of progress' assessing needs making appropriate referrals to specialist agencies/services
Support colleagues, volunteers and other workers providing advice, guidance and training as appropriate, ensuring standards are maintained and clients receive most appropriate support.
Be prepared to work with other staff members case load to ensure that the participants support provision is continued when staff members are not available.
We are looking for a bank of People who could work within  their local regions across both Cornwall and Devon – This will be a home-based role so there needs to be a willingness to travel and use of a car is essential.
To apply for this position, it is essential you:
Hold a full UK Driving Licence and have a vehicle.
Are willing to undertake an enhanced DB.
Able to communicate clearly and effectively, verbally and in writing with a wide audience.
Are willing to travel as and when required to a range of appointments.
Are willing to work flexible hours.
Share a commitment to Equal Opportunities in all work practices and to improving local communities.
Diversity and inclusion are the principles for how we build our teams and Konnect Communities CIC strives to create an inclusive culture where all forms of diversity are valued and celebrated. We want a workforce which represents the communities we serve and work, to ensure no applicant or employee is treated unfairly on the basis of race, gender, age, disability, religion or identity. We recognise and value the individual differences and contributions of all employees and believe that by working together we can achieve equality for all.
---