Enso Mentor - Volunteer (Kent or Sussex)
Back to job board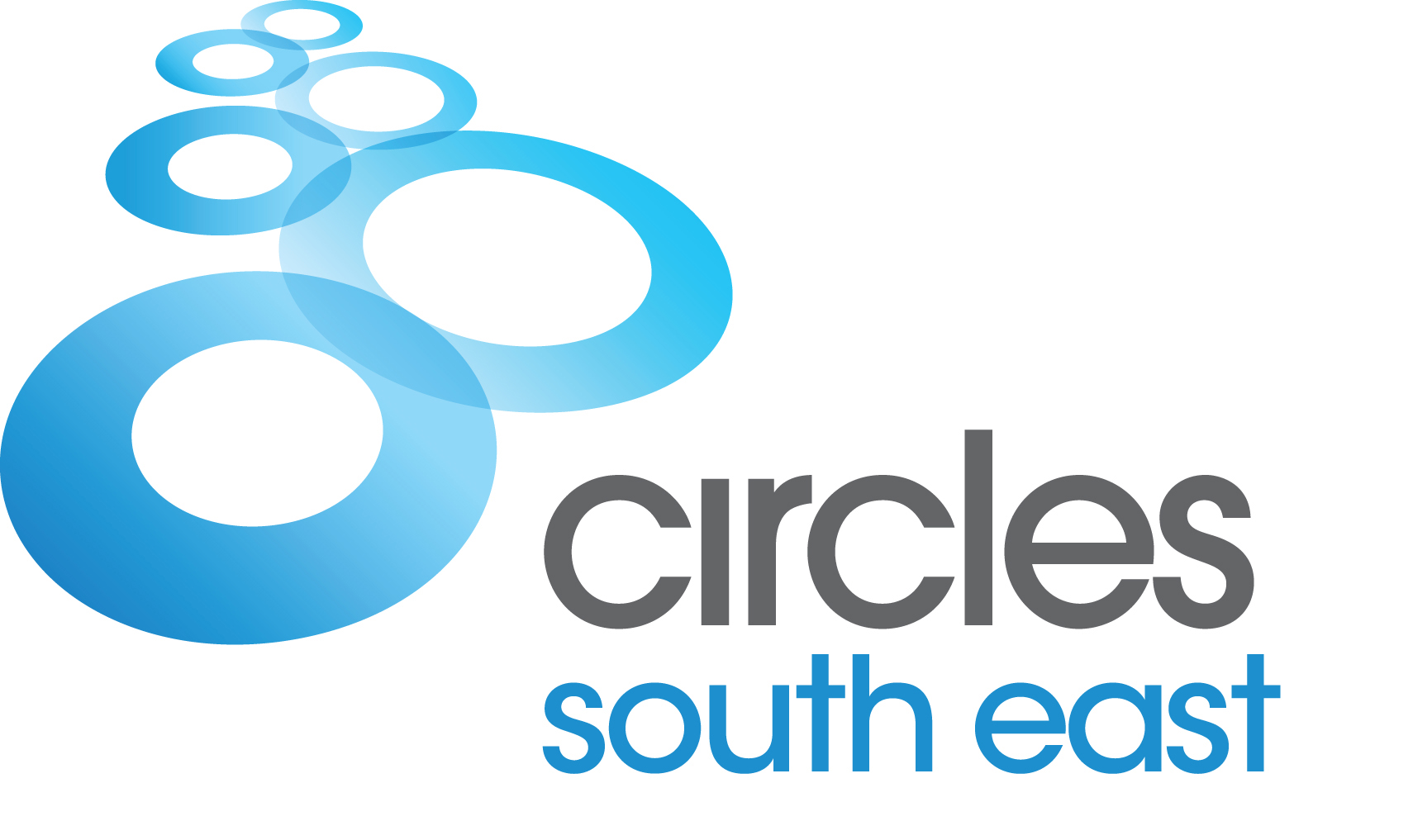 Baptist House
129 Broadway
Didcot
Oxfordshire
OX11 8XD
United Kingdom
---
Region
South East
Brighton and Hove UA
East Sussex
Kent
Medway UA
West Sussex
Enso Mentor - Volunteer (Kent or Sussex)
The Enso Mentoring Project consists of a team of specialist professionals who recruit, train, and manage volunteers working with convicted sexual and violent offenders. All volunteers working for Enso Mentoring receive initial and ongoing training and are professionally supervised. Enso Mentoring is first and foremost a public protection project working with and for the community.  The project is based on the principles of inclusion, restorative justice and bringing together the community to enhance public safety.
Enso Mentoring works collaboratively with the National Health Service and National Probation Service as part of their Intensive Integrated Risk Management Service (IIRMS).  This service is for individuals who have been screened into the Offender Personality Disorder (OPD) pathway and have been identified as needing significant support to enable them to reduce the risk they pose and resettle safely. 
We are looking for volunteers to engage with Enso Mentees through paired mentoring in the community, and to offer support to individuals who are awaiting release from prison (through visits, phone calls and letter writing). The support offered by Enso Volunteers is flexible depending on the needs of the Mentee, but being able to support someone consistently and on a regular basis, showing empathy and compassion is key. 
Enso Mentoring covers the whole of Kent and Sussex, therefore we welcome applications from potential volunteers across both counties. There is a particular need for volunteers around the Brighton and Maidstone areas.
---