Behaviour Change Independent Domestic Violence Advisor (IDVA)
Back to job board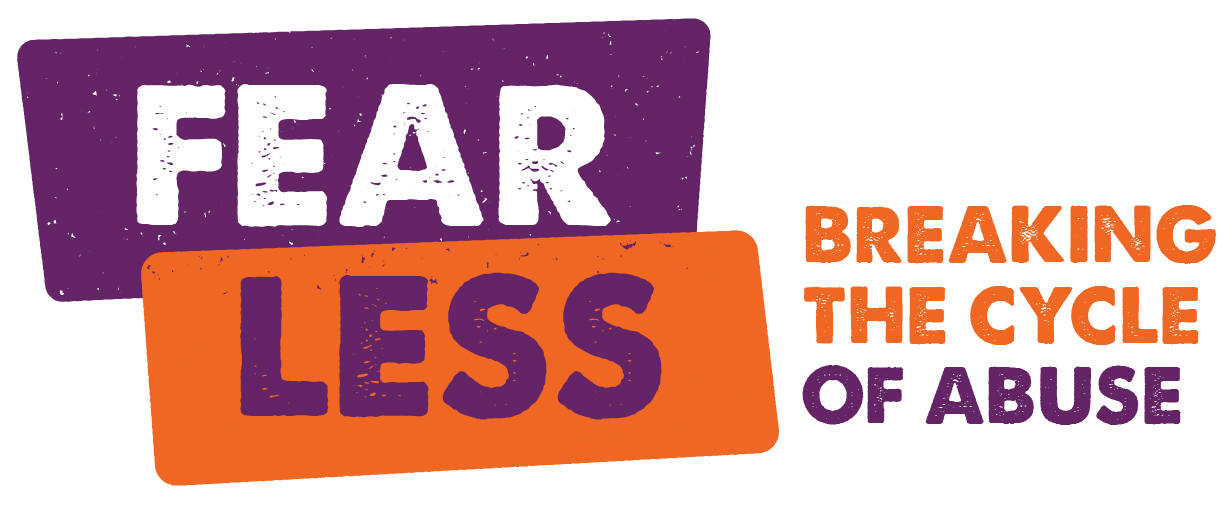 Oak House, Epsom Square
White Horse Business Park
Trowbridge
Wiltshire
BA14 0XG
United Kingdom
More organisation info
---
Salary (full time equivalent)
Region
South West
Devon
Mid Devon
Exeter
East Devon
Behaviour Change Independent Domestic Violence Advisor (IDVA)
This role is part of the Devon domestic abuse support service, which provides a whole family approach to support victims of domestic abuse, those who use abusive behaviour and their families.  
The post holder will work to support those who perpetrate domestic abuse as part of a multi-agency team within a dynamic, fast paced, crisis intervention, advocacy and support service to ensure that clients who show abusive behaviour are supported through every stage of the process of change.
The post holder will work with the Integrated Offender Management (IOM) team which includes the Police, Children's Services, National Probation Service, Mental Health Services and the commissioned Drug and Alcohol Service, across Devon, to ensure support for perpetrators of abuse to change their behaviour and to keep victims and children safe.
Please note that this is a fixed term role till 30th September 2023, with strong prospects of becoming a permanent role.
Key Tasks
To provide specialist advice and support for those who are considered to be high risk and who engage in abusing others in a domestic setting, helping them to:
Identify their unhealthy behaviour patterns;

Understand the impact this abuse has on others, in particular children and other family members;

Take responsibility for wanting to change their unhealthy behaviour.
To provide advocacy for those clients in joint partnership with other agencies.
To work closely with victim IDVAs and the Children's Workers to ensure safety and support for the whole family.
To establish positive, proactive and innovative working relationships with external services and partner agencies across Devon.
To advise other members of FearLess staff and those from partner agencies, on related issues.
To ensure that all equality issues are considered when offering advice and support.
---