Interpersonal Trauma Practitioner: Behaviour Change Specialist
Back to job board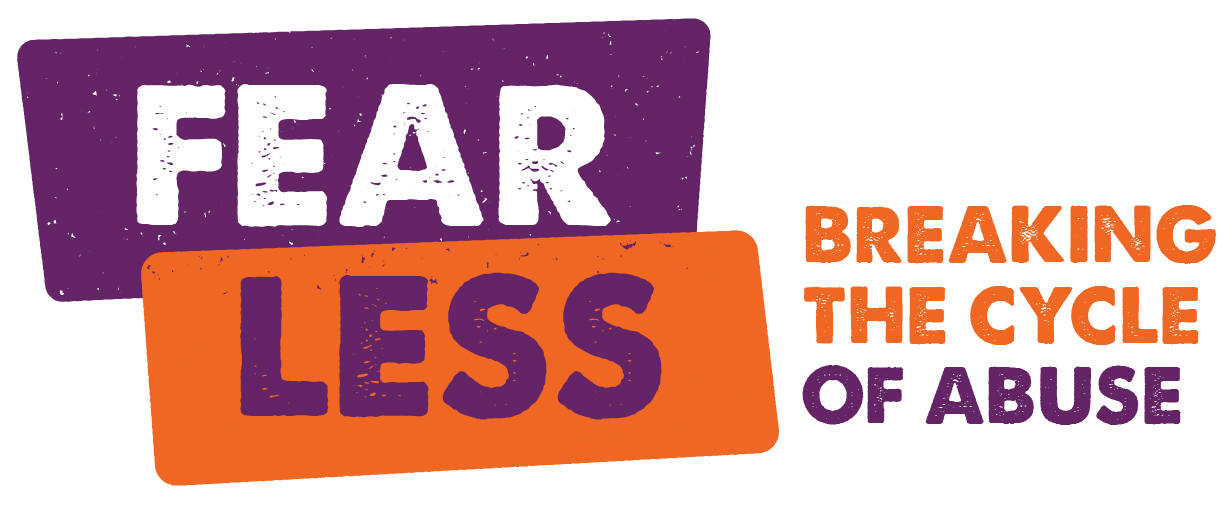 Oak House, Epsom Square
White Horse Business Park
Trowbridge
Wiltshire
BA14 0XG
United Kingdom
More organisation info
---
Salary (full time equivalent)
Location
Devon, Plymouth and Torbay
Interpersonal Trauma Practitioner: Behaviour Change Specialist
FearLess delivers services across the South West for victims and perpetrators of domestic abuse and victims of sexual violence. We provide responsive, victim focused and trauma informed support and this post will be fundamental to ensuring service users, stakeholders and partners experience this in our daily delivery.
The aim of the Interpersonal Trauma Service is to improve the health, wellbeing and safety of people who have been exposed to trauma arising from sexual violence and abuse and/or domestic abuse.
Following a successful trial in several surgeries, this service is now being rolled out across Devon, Plymouth and Torbay. So, this is a very exciting opportunity to take ownership and be part of an innovative new service, delivering real improvements to the local community.
You will work across a specified number of GP practices, to offer support to health professionals working in practices, people who have experience of interpersonal trauma arising from sexual violence and abuse and/or domestic abuse, as well as a service for people at risk of perpetrating abuse.
You and your team will provide appropriate training to GP surgeries to improve identification, enquiry, and response for patients. You will also provide adults whose health is being negatively impacted by interpersonal trauma with appropriate support. The team will provide support to children affected by domestic abuse, and provide people who are using abusive behaviours with appropriate support and interventions. Additionally, you will be responsible for facilitating rapid access to further appropriate support services following referral.
As a Behaviour Change Specialist, you will hold a generalist caseload like other practitioners, but you will have an increased focus on working with those who have, or are at risk of becoming, perpetrators of abuse. You will have additional knowledge and expertise working with this client group, and disseminate this knowledge amongst the team with support from the teams Senior Practitioner and Team Manager.
---