Mental Health Support Coordinator
Back to job board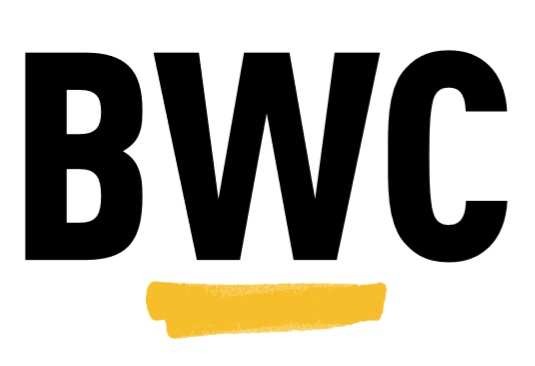 22 Richmond Place
Brighton
Sussex
BN2 9NA
United Kingdom
More organisation info
---
Salary (full time equivalent)
Location
Brighton & Hove. Occasional travel to other BWC premises as required.
Region
South East
East Sussex
West Sussex
Mental Health Support Coordinator
Brighton Women's Centre is currently recruiting for a women's* Mental Health Support Coordinator. The Mental Health Support Coordinator (MHSC) will work with women who have multiple complex needs as well as mental health and physical health conditions. The MHSC will engage with and offer interventions that will support clients to promote their emotional well-being and recovery. She will facilitate a high level of coordination and cooperation between services to support the needs of clients. She will adopt a relational, trauma-informed, asset-based approach that is underpinned by co-production with the client.
The MHSC will work in partnership with the NHS Primary Care Networks; MHSCs from other organisations including Southdowns; UOK partnership of commissioned local mental health & wellbeing providers; and Sussex Partnership NHS Foundation Trust, developing and maintaining excellent liaison and communication with them.
BWC offers staff members a generous package of benefits including a wellbeing allowance and a well-being hour during the working week; clinical supervision; reflective group practice; access to therapeutic debrief as required; a comprehensive training package; opportunities for continuing professional development; staff social events; flexible working opportunities and a caring, understanding work environment that appreciates the complexities of women's working and home lives.

Responsible to: BWC Senior Practitioner
Contract Details: Fixed term until March 2023 with possibility of extension
Salary: £13,104 (FTE £25,481)
---