Volunteers – Independent Monitoring Board - West Midlands
Back to job board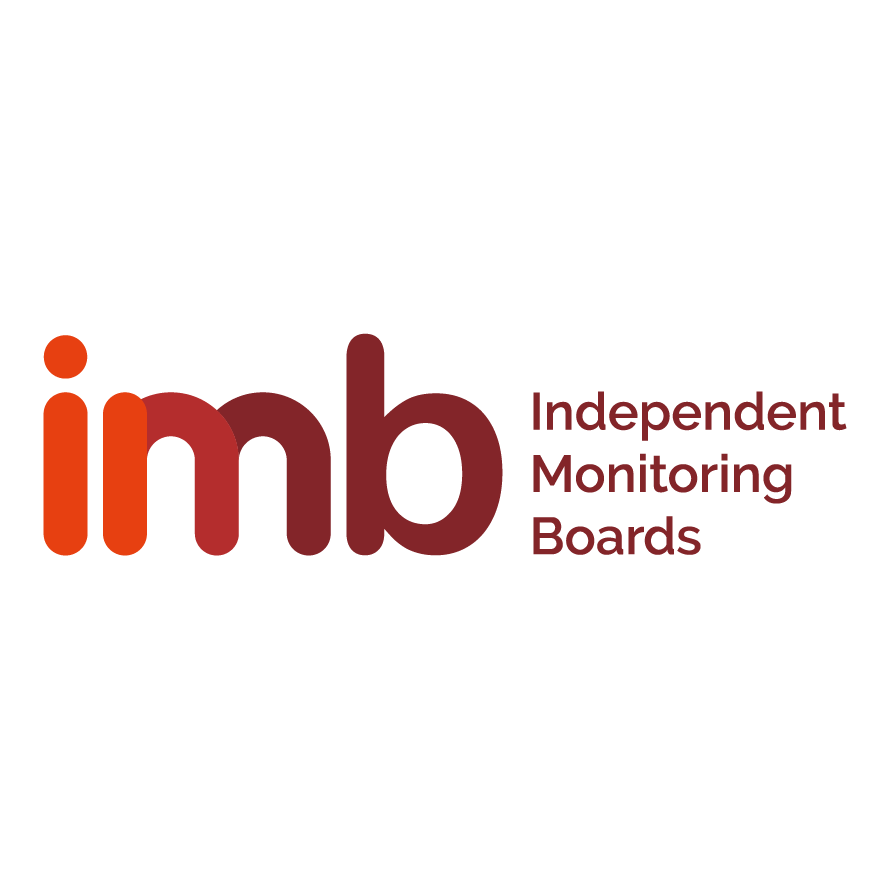 Third Floor, Post Point 2
10 South Colonnade
London
London
E14 4PU
United Kingdom
---
Region
West Midlands
West Midlands (Met County)
Warwickshire
Telford and Wrekin UA
Stoke-on-Trent UA
Staffordshire
Shropshire UA
Herefordshire, County of UA
Worcestershire
Volunteers – Independent Monitoring Board - West Midlands
We encourage applications from people from minority ethnic communities, young people, those of working age, and people with disabilities, as these groups are under-represented on our existing Boards.
We are currently looking for new volunteers to join the Independent Monitoring Board (IMB) at 10 prisons across the West Midlands (Brinsford, Dovegate, Drake Hall, Featherstone, Hewell, Oakwood, Stafford, Stoke Heath, Swinfen Hall, and Werrington). The IMB helps to ensure that proper standards of care and decency are maintained. Applicants do not need any special qualifications or experience as we will provide all necessary training and support. Candidates need to be over 18 years of age and live within approximately 25 miles of the prison. You need to be enthusiastic, open minded, possess effective communication skills and have the ability to exercise sound, objective judgement.
This is an unpaid, voluntary role, but we pay your travel expenses and in certain circumstances, some loss of earnings and childcare/carer costs.
Interviews are expected to be conducted using a mixture of remote (using Zoom) and face-to-face formats.  Applicants who are selected for interview will be advised of the details in due course.
The time commitment is approximately 2 to 3 visits per month.
Closing date for applications is 11 September 2022. Campaign reference, to be quoted on application, is 1274/WM Cluster/2022.
---