Fields of Work
People you work with
Regions
Prisons
Community Rehabilitation Companies
Area covered
Type of Organisation
Custody or Community
Racially minoritised people specialist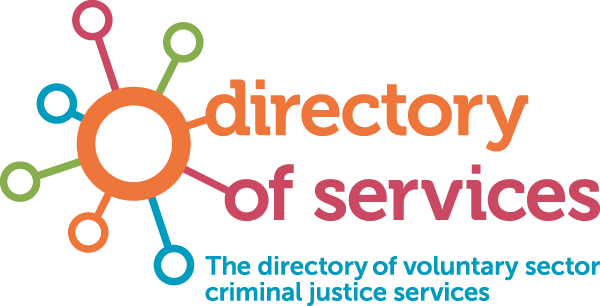 Register my organisation
About the Directory
Clinks' Directory of Services is an online database listing hundreds of voluntary and community organisations working with people in the criminal justice system and their families
Enter a search term, organisation or place name in the search box, or use the filters on the left to find the service you need.
If your organisations is listed, here's instructions for how to update your profile
Search the latest funding opportunities
Become a Clinks member to receive exclusive access to the Open 4 Funding funding database listing over 4,000 UK and EU funding programmes.
Join Clinks
Viewing 1041 - 1057 of 1057
No results found.